John P. O'Neill -- FBI Counter-terrorism expert, Obsessed with finding and catching Bin Laden, Suspicious of Bush/Clinton protection of Bin Laden family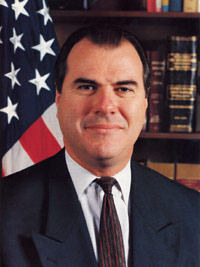 O'Neill started his new job at the World Trade Center in September 2001. (According to New York City Police Commissioner Bernard Kerik, "That Tuesday (9-11) was his first or second day on the job.").
He was appointed by Kroll Associates, namely by the managing director Jerome Hauer.
In late August, he talked to his friend Chris Isham about the job.
Jokingly, Isham said, "At least they're not going to bomb it again," a reference to the 1993 World Trade Center bombing.
O'Neill replied, "They'll probably try to finish the job."

O'Neill's remains were recovered from the World Trade Center site on September 22, 2001.